Premium Bilingual Tax Training in English & Spanish
BECOME A TAX PROFESSIONAL
No matter where you're at in your career, we have courses for you.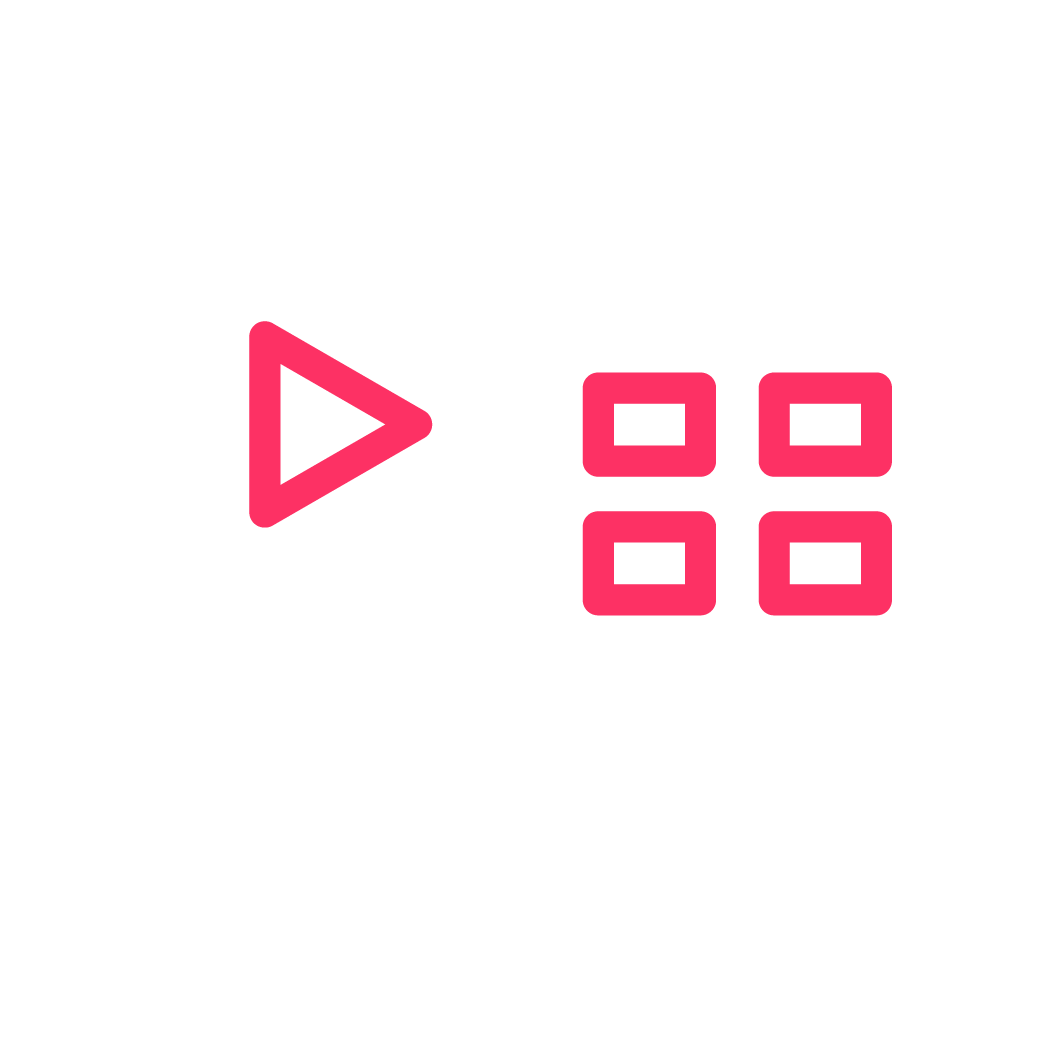 Learn on the go! Wherever you're at, you can get your education on your phone, tablet, or computer.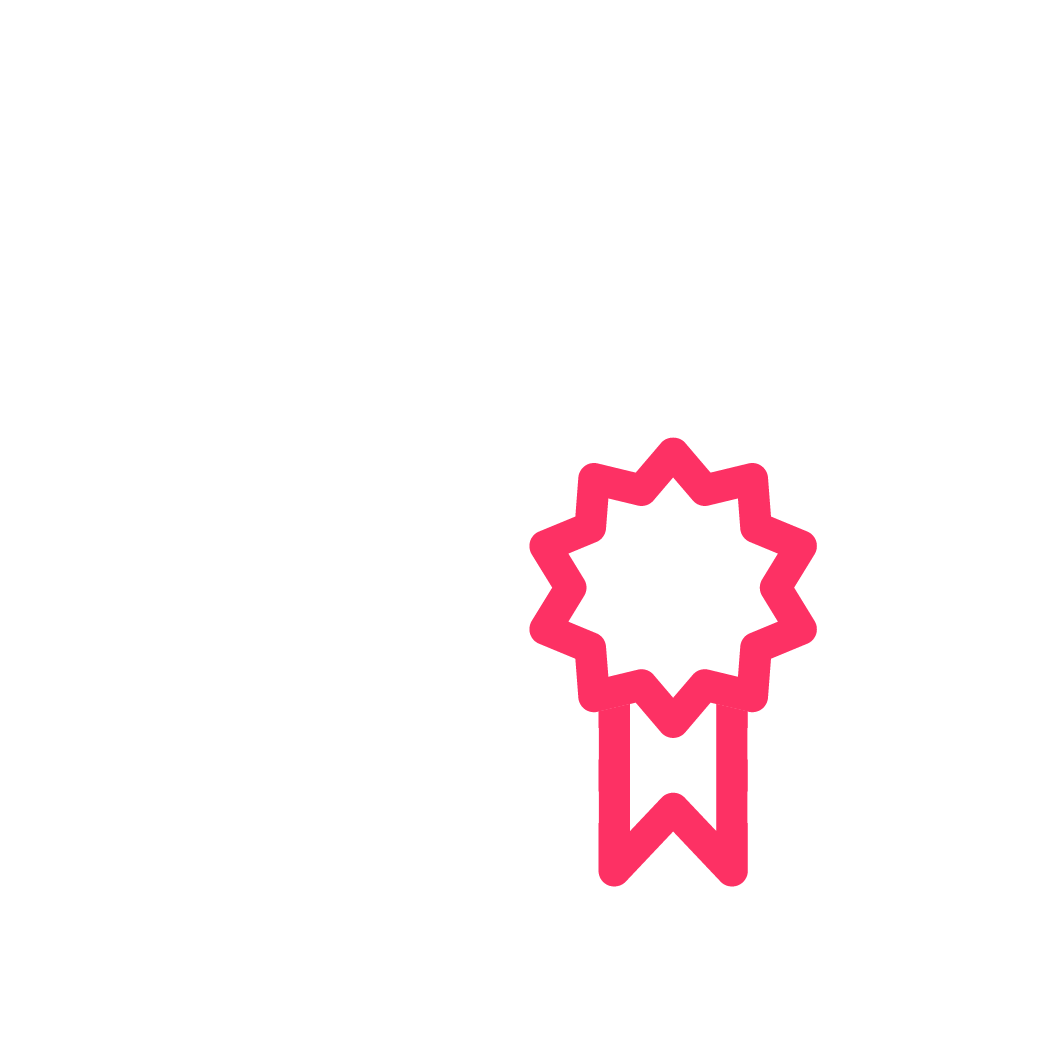 Over 37 years of experience in the tax industry. Our courses are IRS, NASBA, and CTEC approved.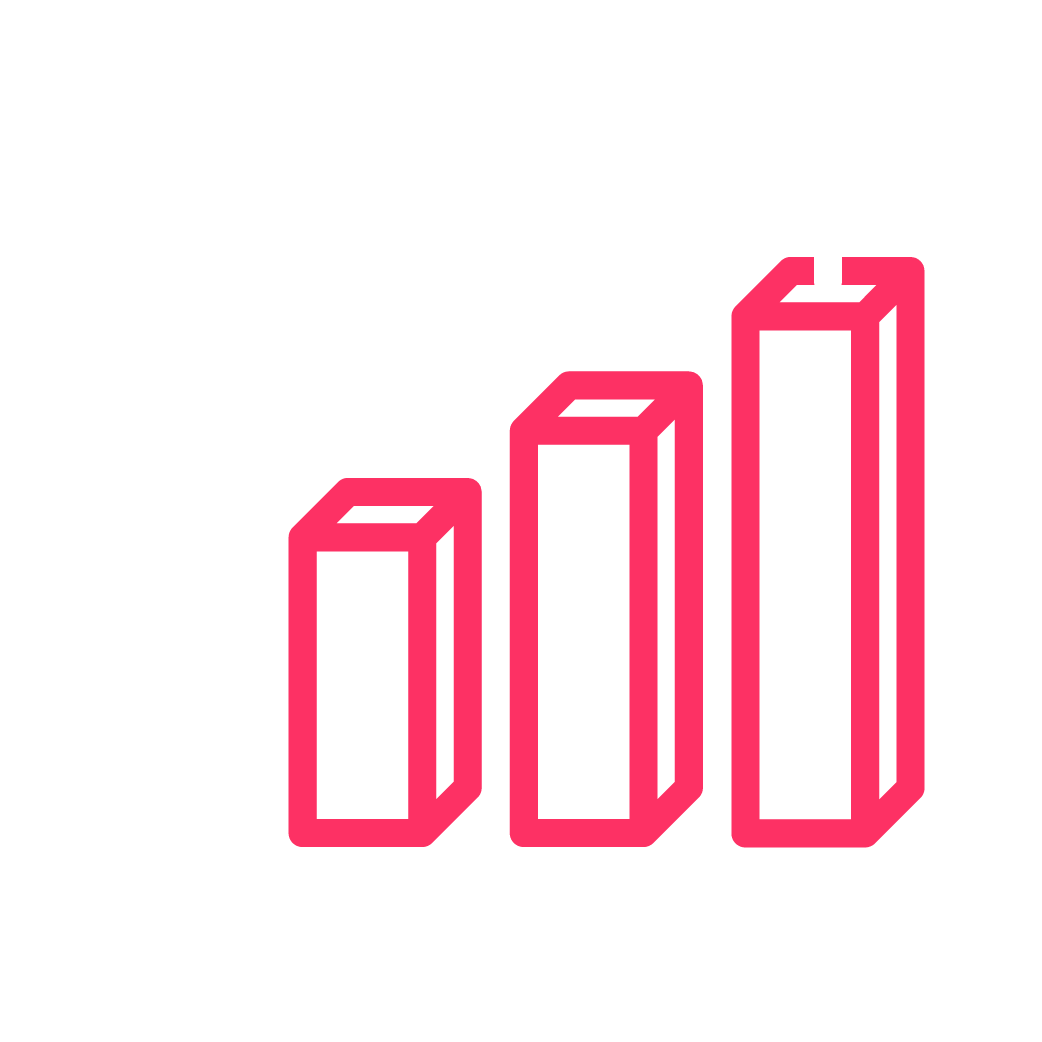 FULL opportunity ladder to take you through the steps of becoming your own BOSS with a tax office!
Our Tax Preparation Course is designed to give you the knowledge needed to fulfill IRS requirements and give you a basic understanding of tax law and practice to ensure you serve your clients with the highest quality. This study material has been organized to give line-by-line instructions for Form 1040.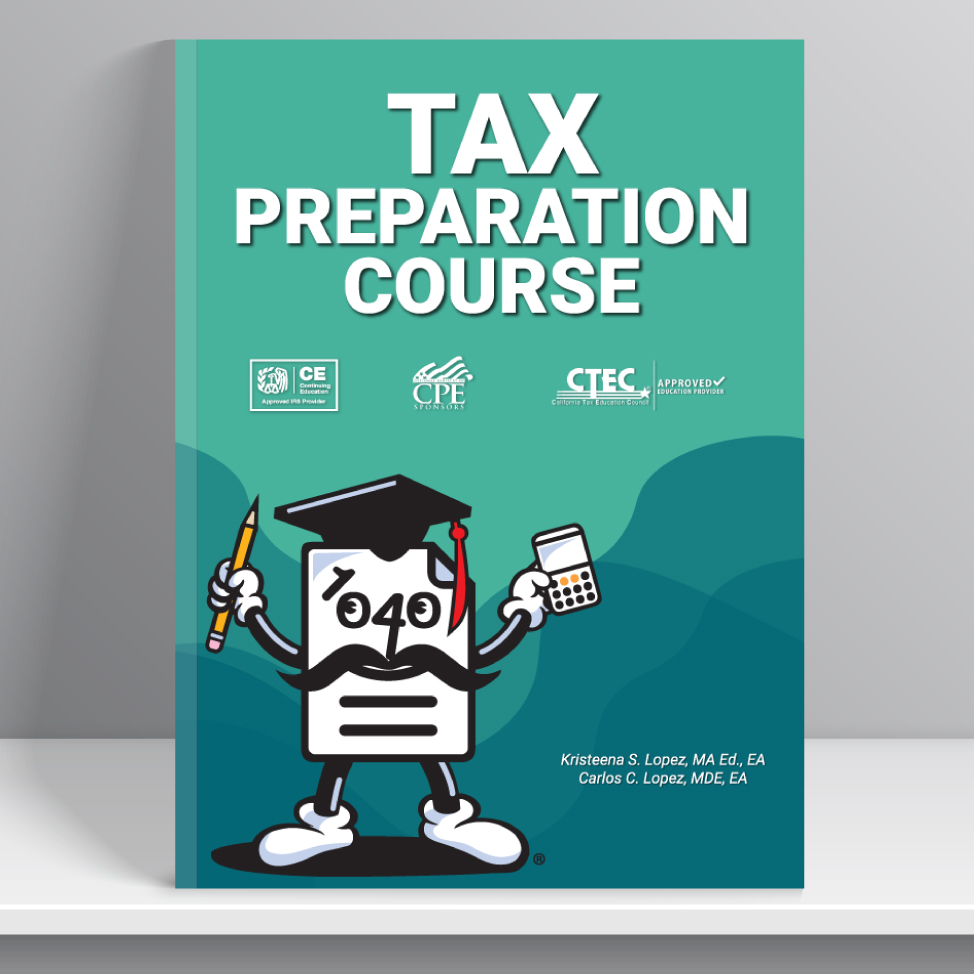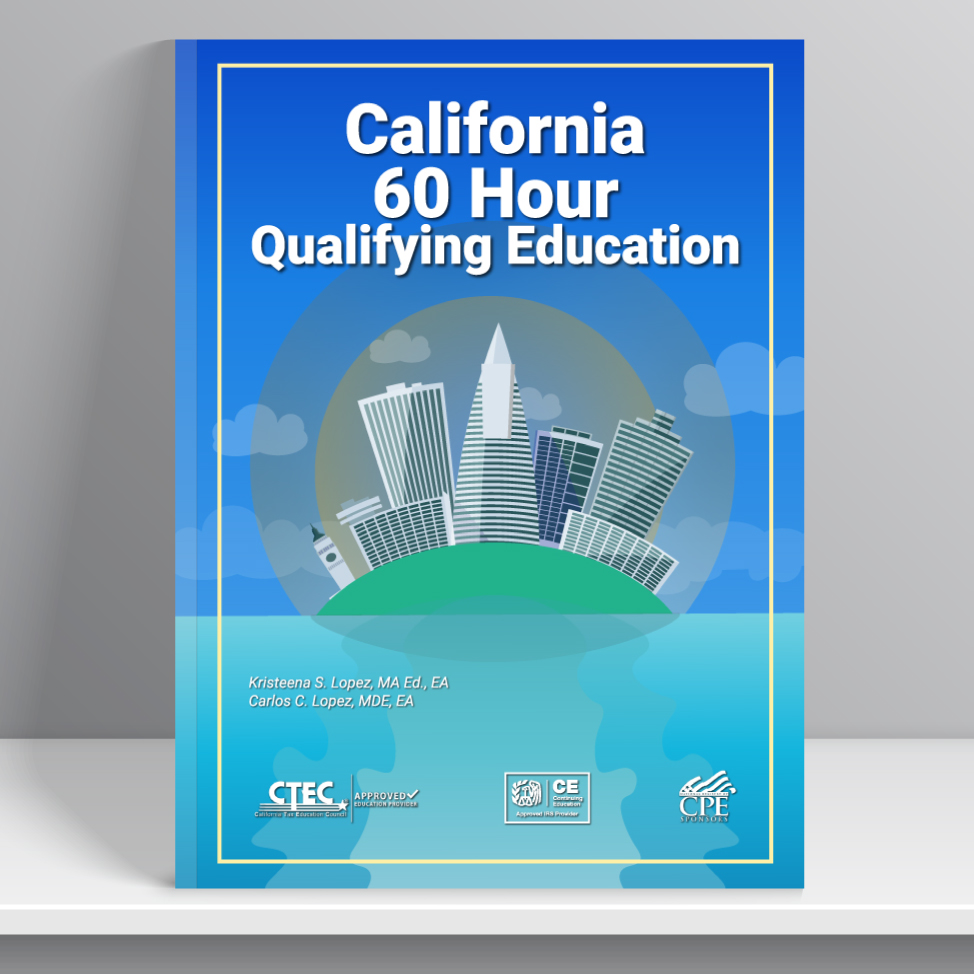 CALIFORNIA BEGINNER COURSE
This course meets the 60-hour Qualifying Education requirement (45 hours of Federal Tax Law, which includes the required 2 hours of Ethics and 15 hours of California Tax Law) imposed by the state of California (CTEC) to become a California Registered Tax Preparer.
Select your course to get the latest updates! If you're from California choose the 20 Hour course.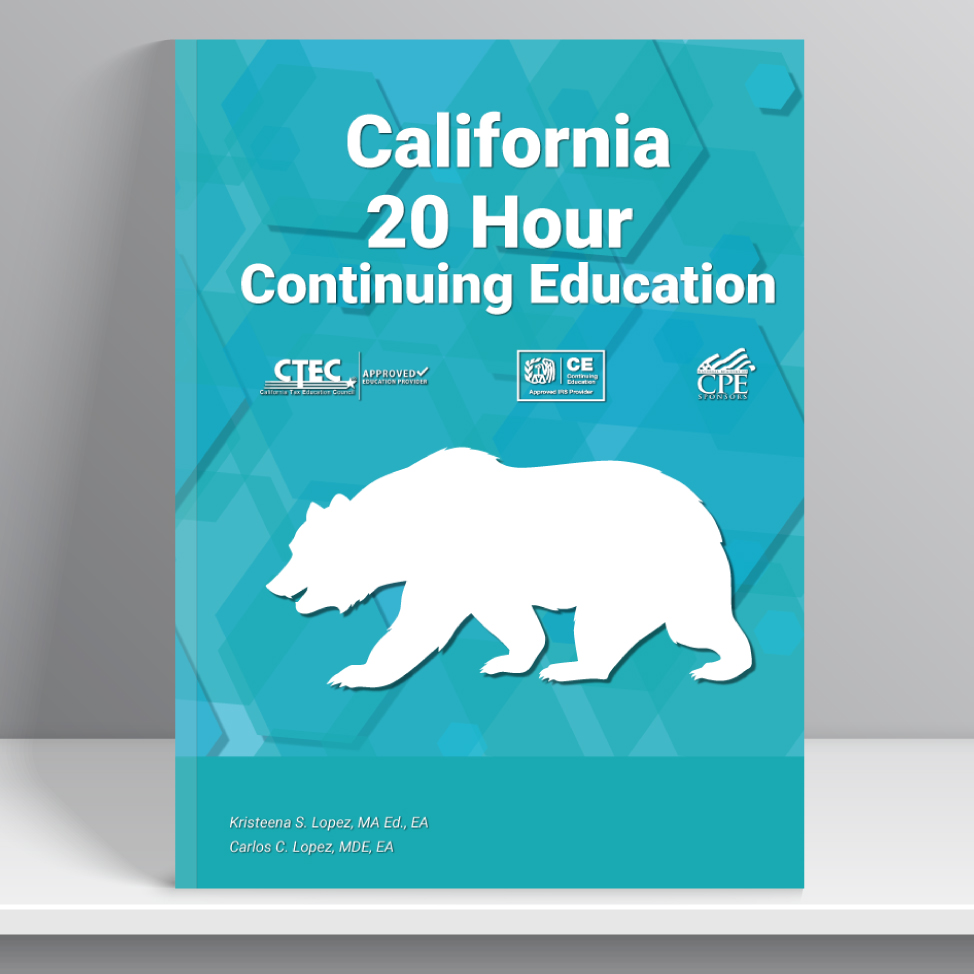 CTEC 20 Hour Continuing Education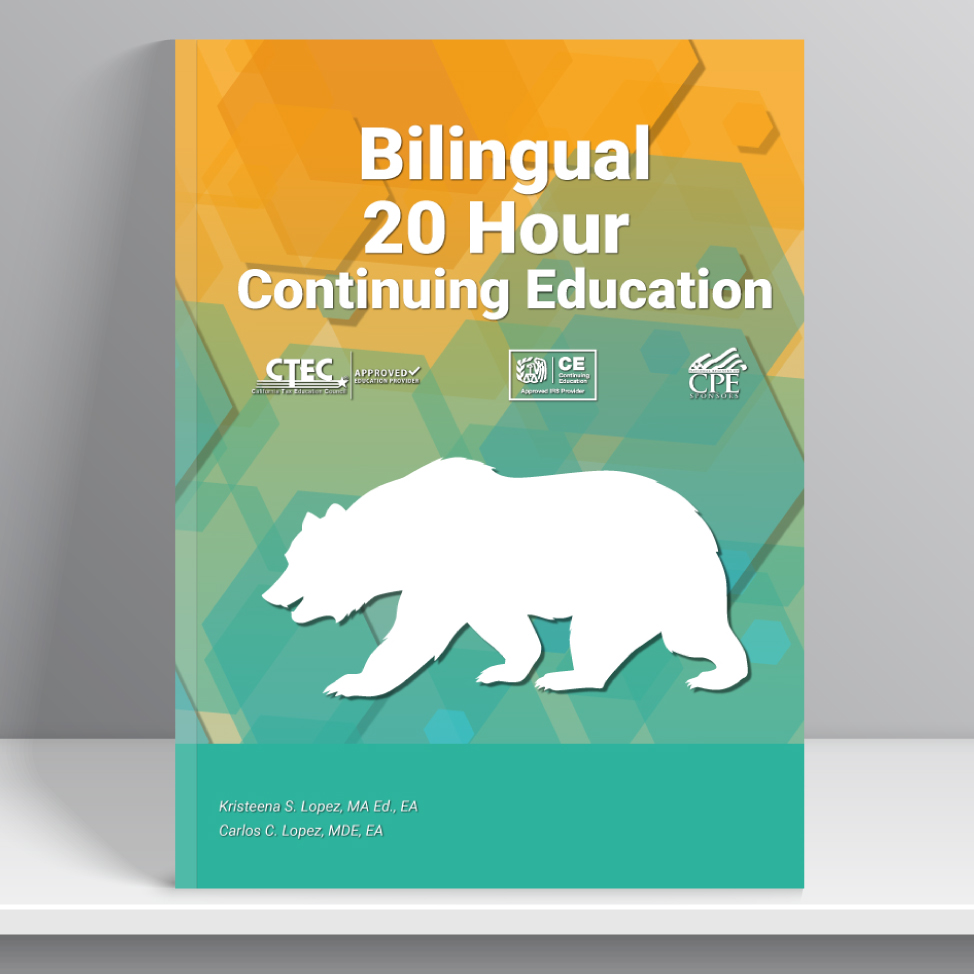 Bilingual CTEC 20 Hour Continuing Education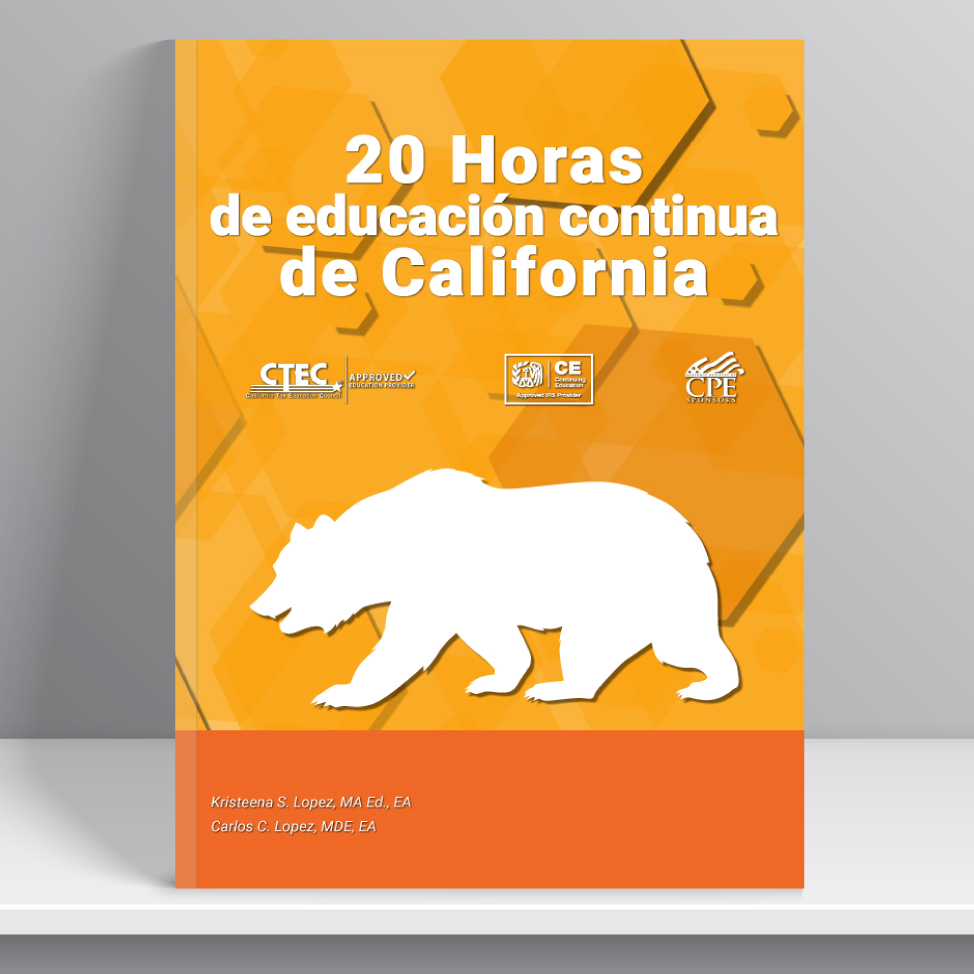 20 Horas de educación continua de  California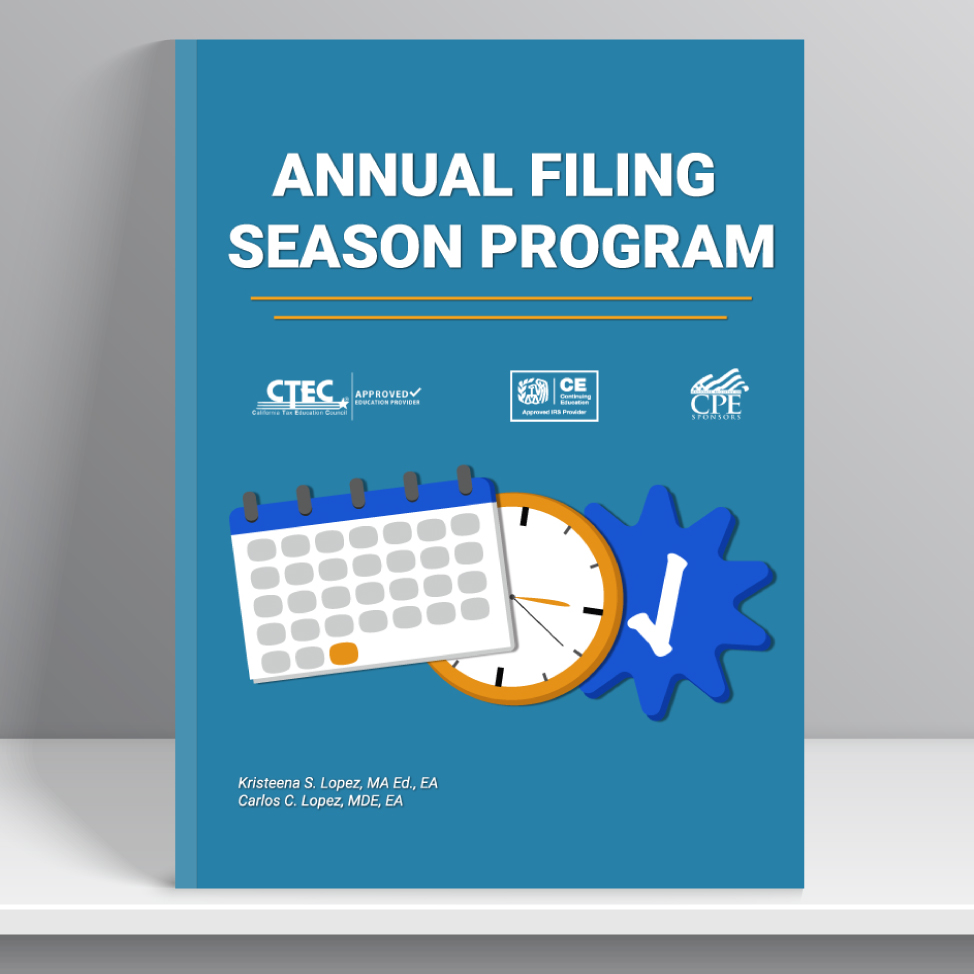 Annual Filing Season Program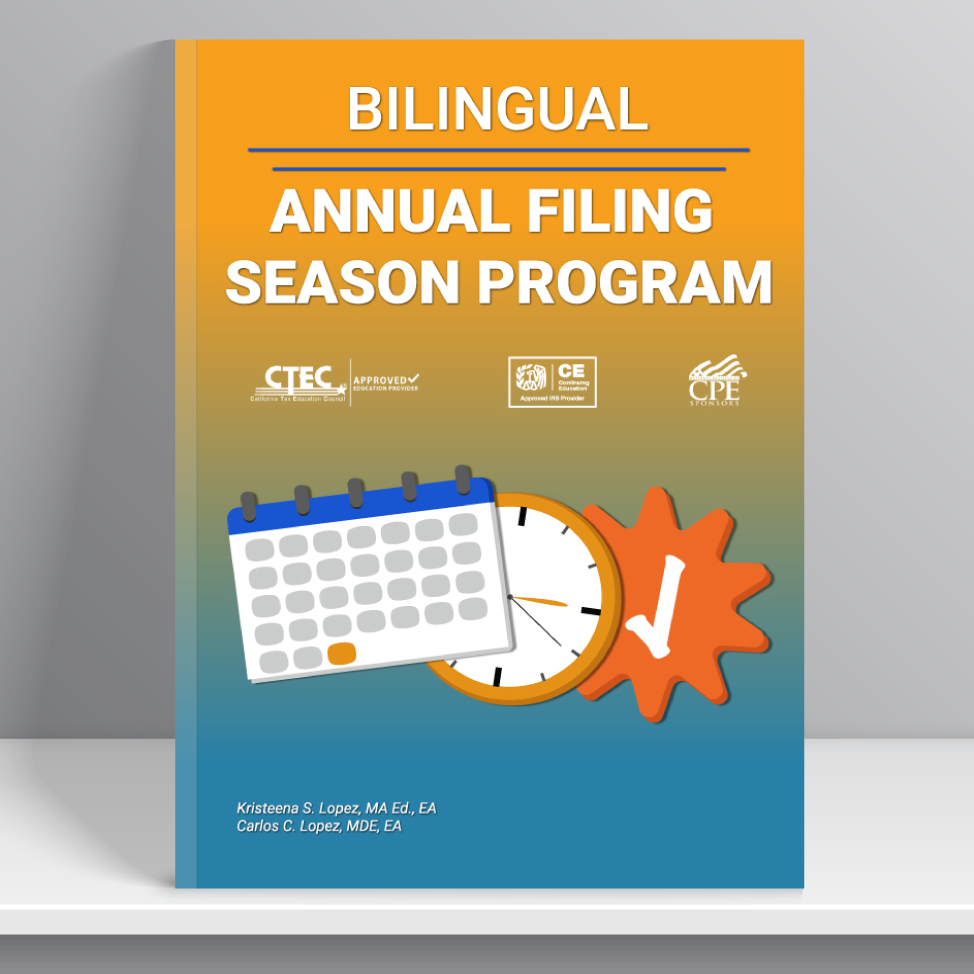 Bilingual Annual Filing Season Program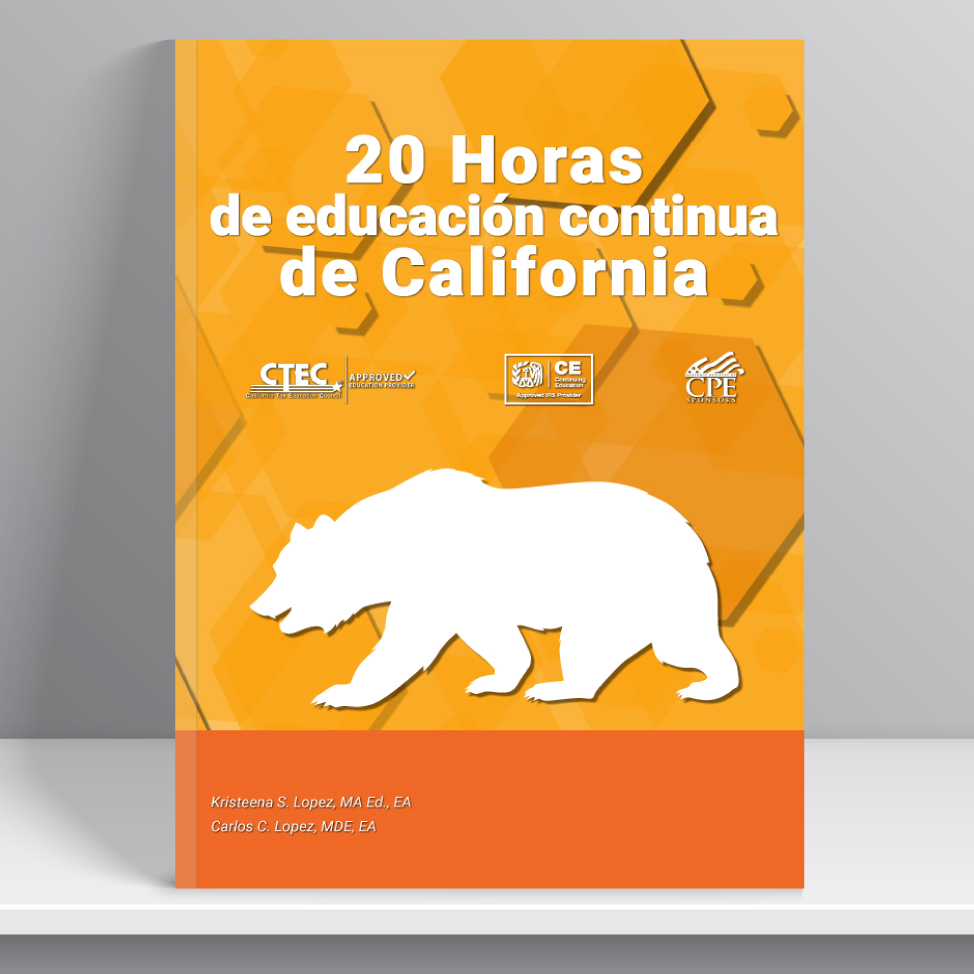 Programa anual de temporada de impuestos
The Continuing Education bundle is ideal for EAs or CPAs that want to fulfill their requirements.
The Bookkeeping bundle is a basic introduction to bookkeeping.
Start your own tax school
Do you need to make extra income after tax season?
Become an instructor to teach seasonal staff or help others start a new career. We will provide all of the tools you need to get started.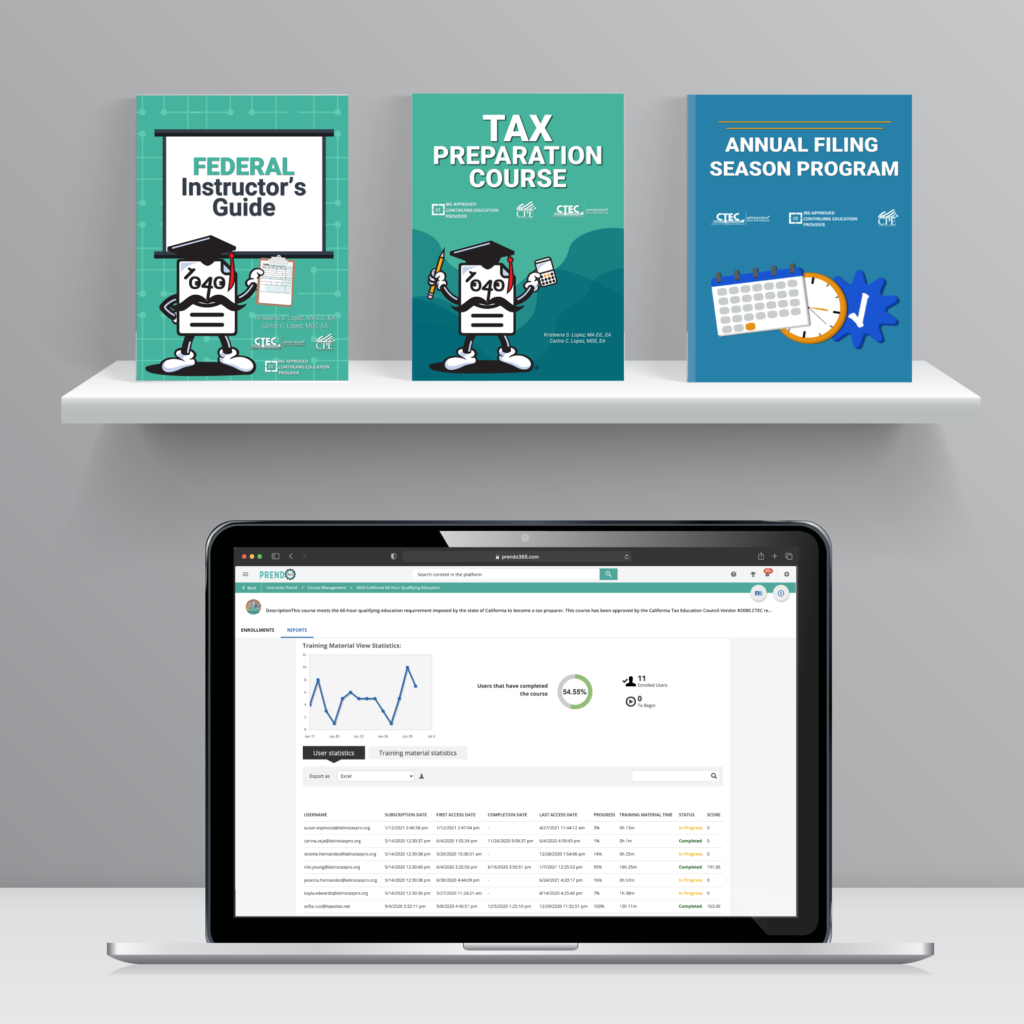 Federal Instructor Program
English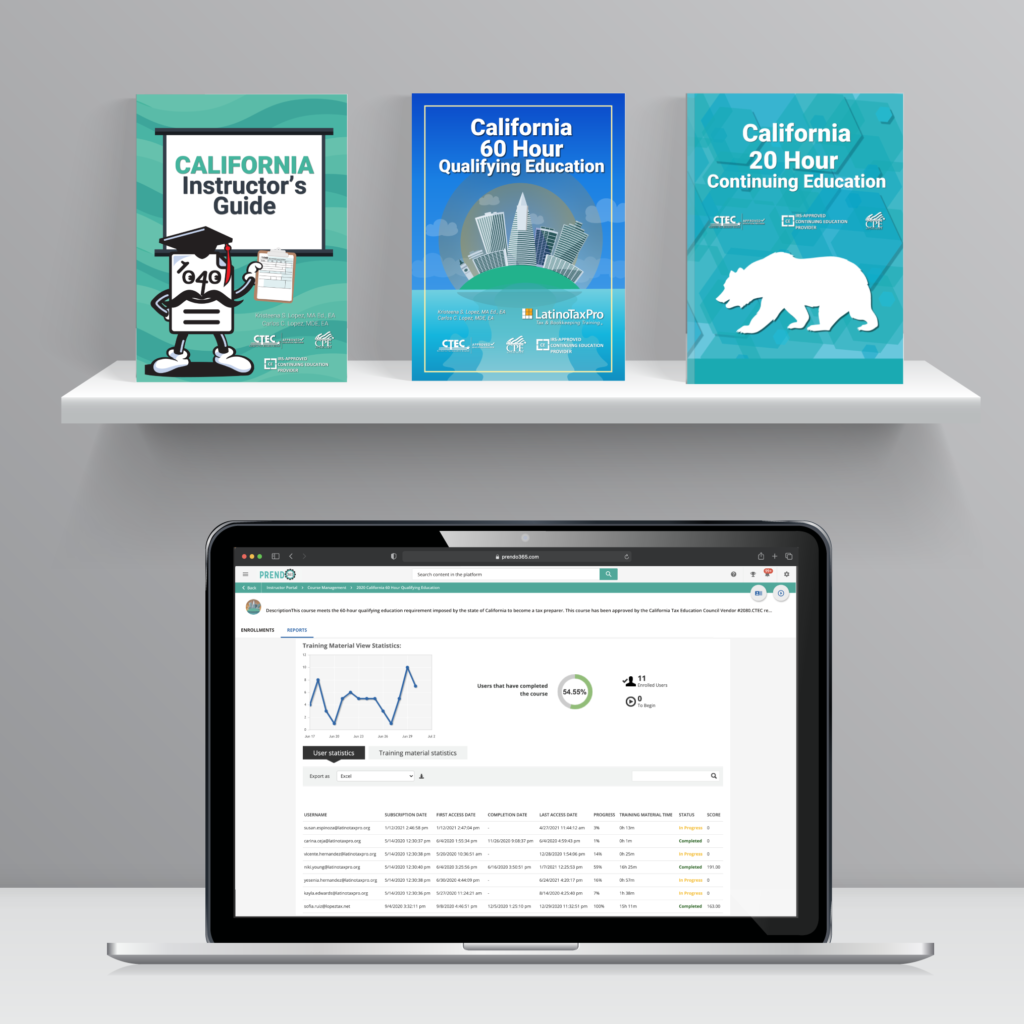 California Instructor Program
English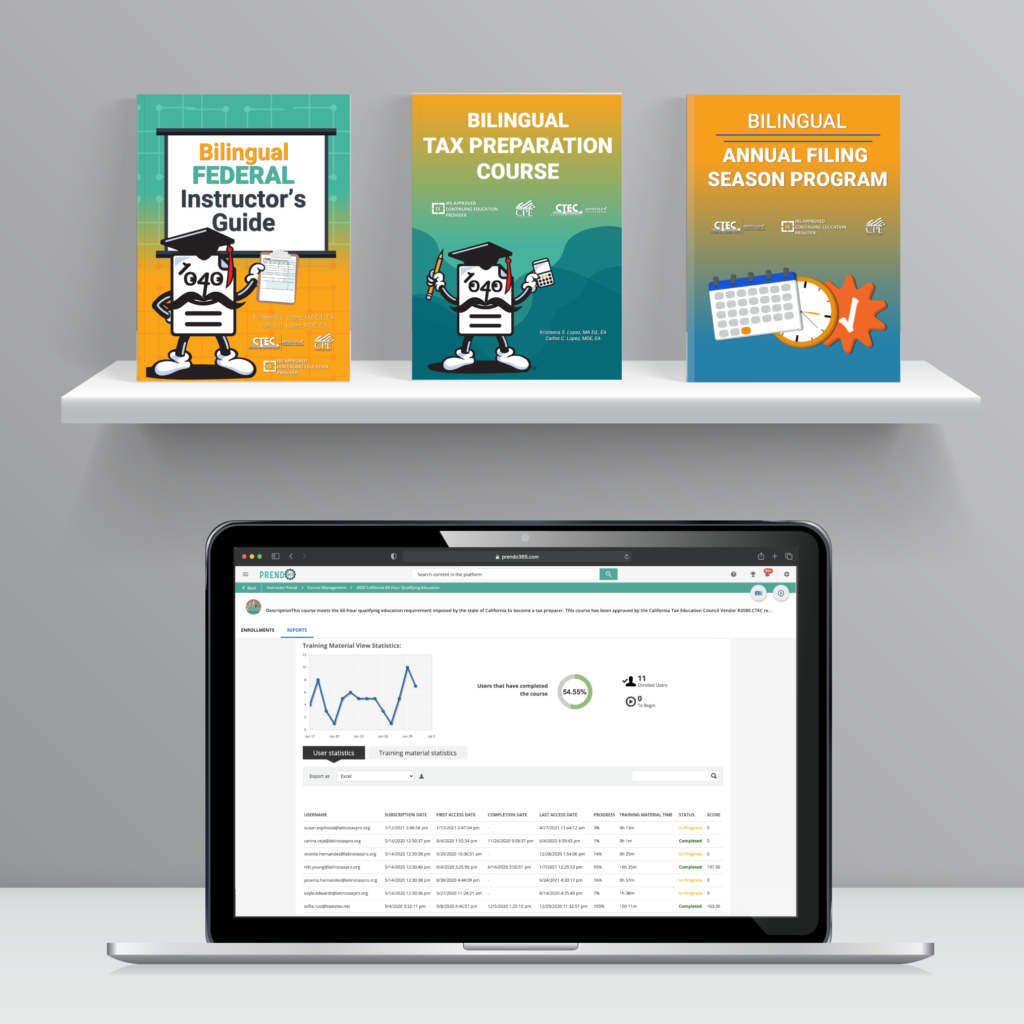 Federal Instructor Program
Bilingual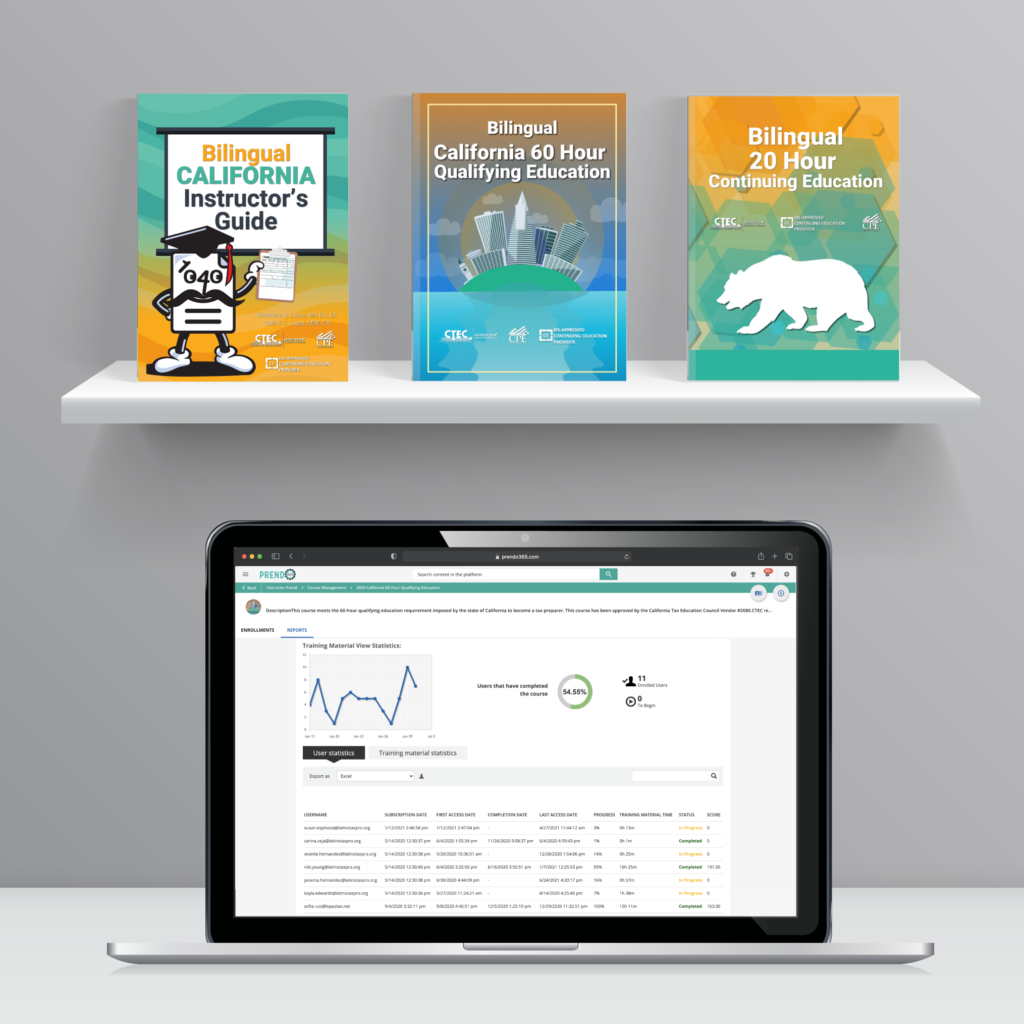 California Instructor Program
Bilingual